Welcome to St. Teresa of Avila

Good works are links that form a chain of love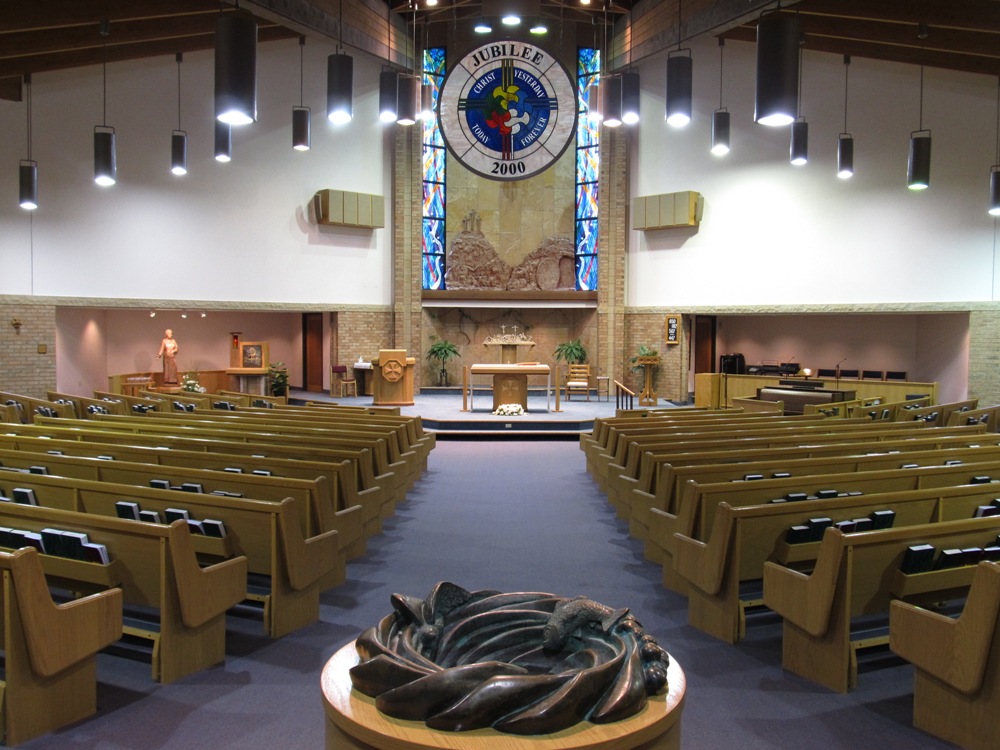 Saturday - 5:00 pm
Sunday - 9:30 am
Weekday Masses – are found in the
Bulletin
Easter Penitential Service
- Tuesday, March 27th at 7 p.m. at St. Teresa, Elmira
Easter Masses
- Holy Thursday, March 29th – 7 p.m.
- Good Friday, March 30th – 11 a.m.
- Easter Vigil, March 31st – 8 p.m.
- Easter Sunday, April 1st – 10 a.m.
Special welcome to all visitors to our church!
Equipment Replacement Campaign
We have started our fundraising for much needed replacements of heating and air conditioning units for our church and hall. Please see the explanation letter from the Building and Finance Committee.
Our goal is $100,000. Watch the thermometer rise as donations are received. Every little bit makes a big difference! Thank you for your generosity.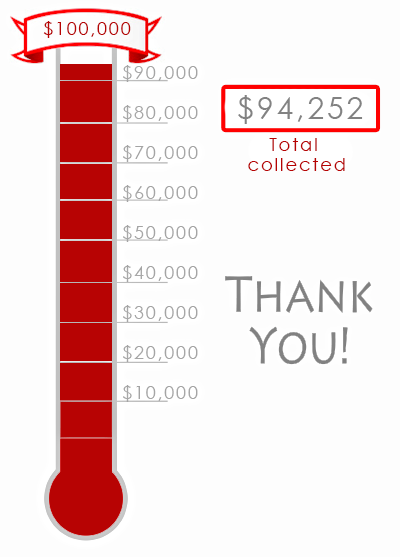 BE OUR STAR!!
A coloured star for each donation that qualifies in each of the levels! Star Levels:
Platinum $2000 +
Gold $1000 - $1999
Silver $ 500 - $ 999
Bronze $ 100 - $ 499

However what is unique about this opportunity is that YOU CAN make a difference for as little as $20. You decide what you want to give. Tax receipts will be provided for the full donation regardless of the amount. Lets watch the stars come out!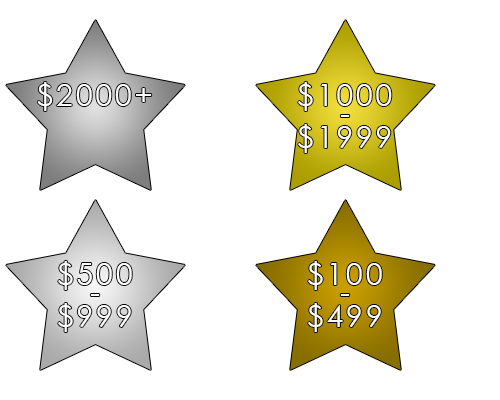 What's New on our Website
March 21, 2018 – We've added:

March 12, 2018 – We've added:

March 1, 2018 – We've added: