Welcome to St. Teresa of Avila

Good works are links that form a chain of love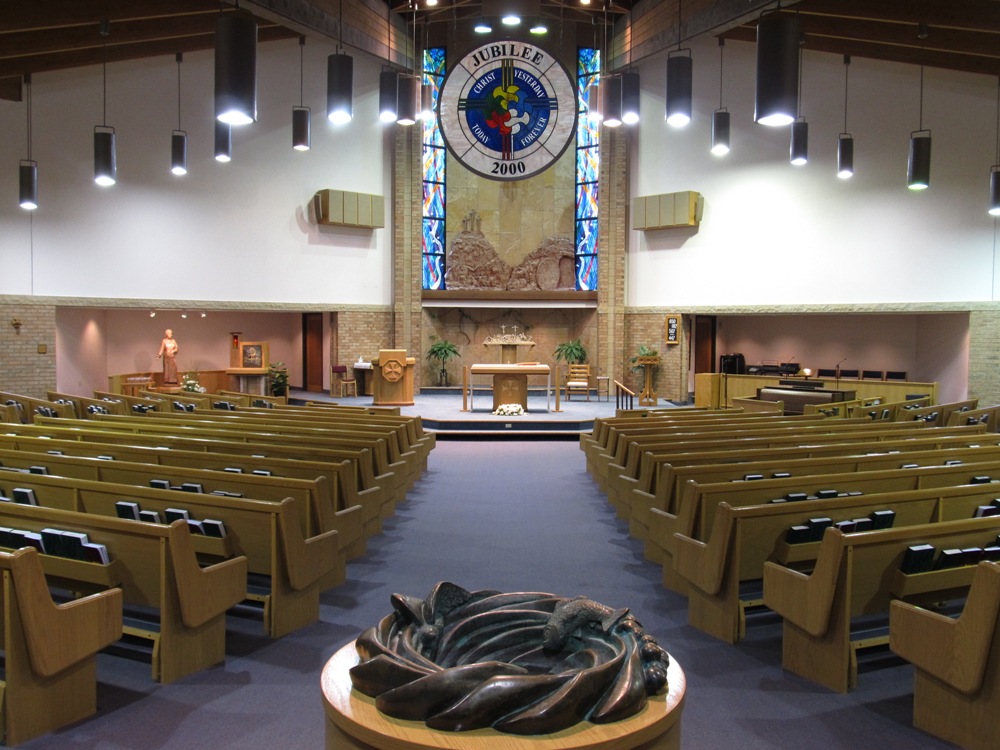 Saturday - 5:00 pm
Sunday - 9:30 am
Weekday Masses – are found in the
Bulletin
Christmas Masses 2017
Sunday Dec 24 th – 5 pm & 7:30 pm
Monday Dec 25 th – 10 am
New Year's Masses 2017
Sunday Dec 31 st – 5 pm
Monday Jan 1 st – 10 am
Special welcome to all visitors to our church!
Equipment Replacement Campaign
We have started our fundraising for much needed replacements of heating and air conditioning units for our church and hall. Please see the explanation letter from the Building and Finance Committee.
Our goal is $100,000. Watch the thermometer rise as donations are received. Every little bit makes a big difference! Thank you for your generosity.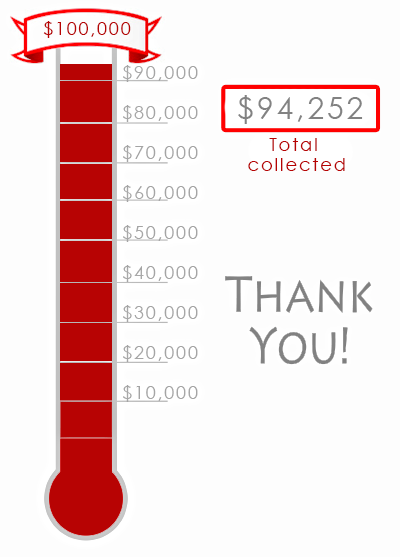 What's New on our Website
December 7, 2017 – We've added:

December 1, 2017 – We've added:

November 26, 2017 – We've added:

November 10, 2017 – We've added: