Catholic Women's League (CWL)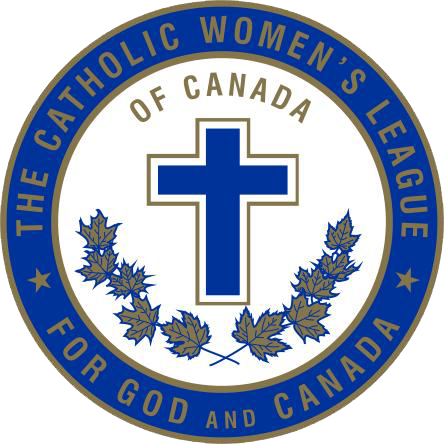 Mission Statement
The Catholic Women's League of Canada is a national organization rooted in gospel values calling its members to holiness through service to the people of God.
The Patroness of the Catholic Women's League is Our Lady of Good Counsel.
We encourage all women ages 16 and up to consider joining the CWL. Your membership ensures our council can continue serving our parish. Please read the Letter to Future Members from our council President and find out who we are and what we do. To join, simply contact the Parish Office.
A message from St Teresa of Avila CWL including 2017 events
Thank you to our current members for your dedication and acts of charity and good works. Continue to be role models through active participation in events and ministries and be sure to attend our monthly meetings so we can get your input on many important initiatives we have.
Many hands make light work.