Parish Schools
View our special events for Catholic Education Week May 7-11 2018
Classroom visits during the school year as well as school Masses are an important connection to the young people of our parish. Celebrating First Holy Communion and Confirmation are highlights for those in Grade 2 and Grade 7. Catholic education helps instill a deep Christian faith in our youth.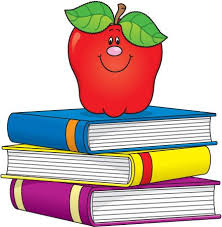 St David Catholic Secondary School - School Information
A teaching Mass with student participation is celebrated once a month at the school with a couple of the classes. Building a stronger youth connection with the Church.
May the Lord bless you and guide you throughout the school year.