Church Events
Current Events
(more details are also found in the Bulletin)
---
Future Events
Mark your calendars! More info will be posted closer to the date!
---
Recent Events
Food Truck Friday that was held on Sept 21st was another success! Thanks to all the volunteers who helped out and to all of those who came and ate! The rain came and went and the wild wind didn't stop people from enjoying the great food the trucks had to offer. Happy to say we raised $500.00 which was donated to our Equipment Replacement Fund making the line on our campaign thermometer in the Narthex move on up!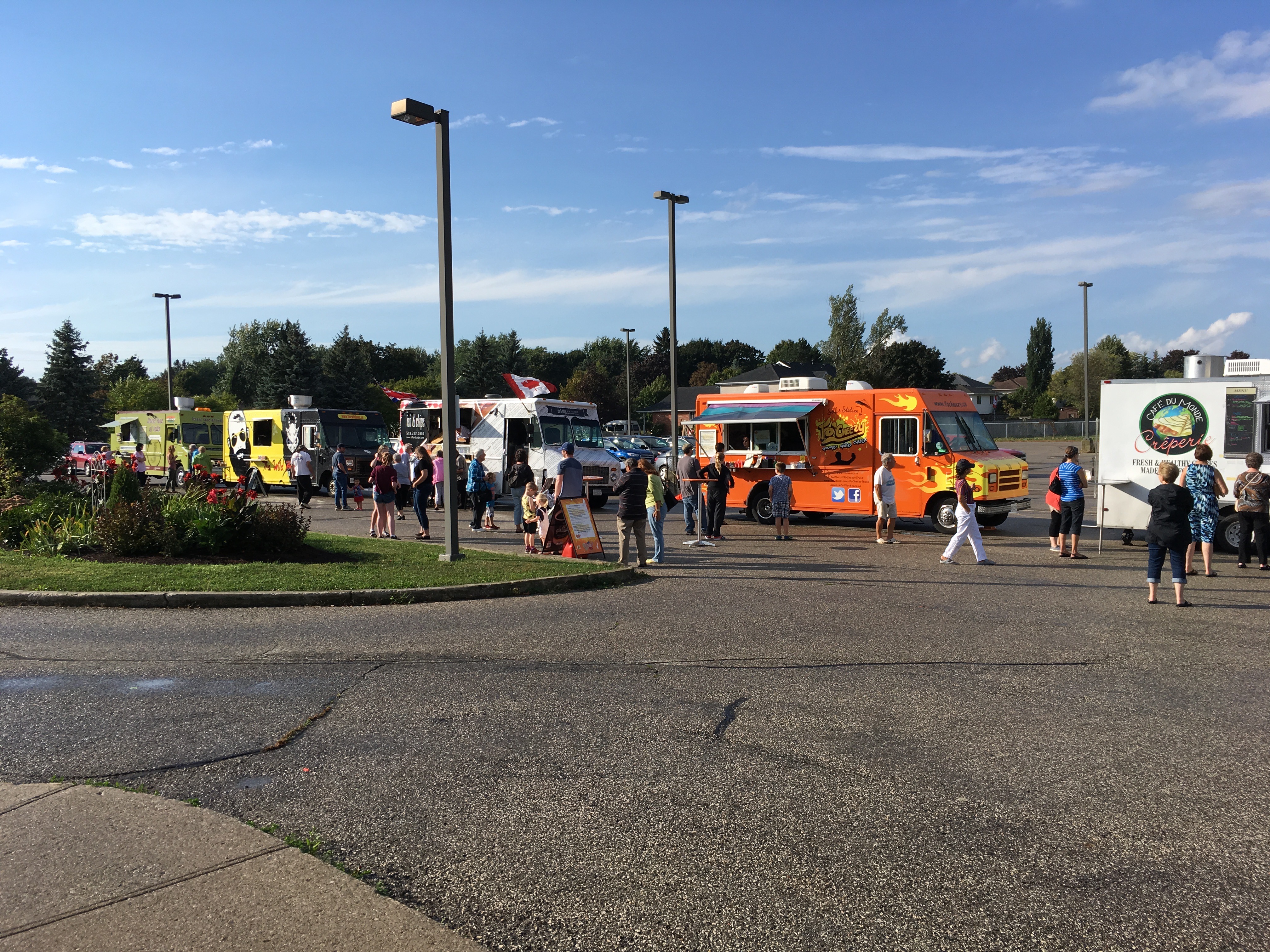 Past Events
View our Gallery of pictures/videos from past Church events.