Church Events
Current Events
(more details are also found in the Bulletin)
Scripture Study - each Thursday in Lent starting Feb 15, 2018: 10:45 am – 11:45 am in the library. Join Fr. Dave in the rectory to reflect on the readings for the upcoming Sunday.
Lenten Fish Fry - Friday March 23, 2018 1in the church hall. More details to follow.
---
Future Events
Mark your calendars! More info will be posted closer to the date!
---
Recent Events
Sunday Oct 1, 2017 from 2 pm – 4 pm - THE SAINT JOHN'S BIBLE "THE BOOK OF WISDOM" presented by the Catholic Women's League. The Saint John's Bible is divided into seven volumes. The Book of Wisdom volume includes Song of Solomon, Ecclesiastes, Proverbs, Job, Wisdom, and Sirach) and is two feet tall by three feet wide when open!
In 1998, Saint John's Abbey and University commissioned renowned calligrapher Donald Jackson to produce a hand-written, hand-illuminated Bible. We invite you to explore this work of art that unites an ancient Benedictine tradition with the technology and vision of today, illuminating the Word of God for a new millennium.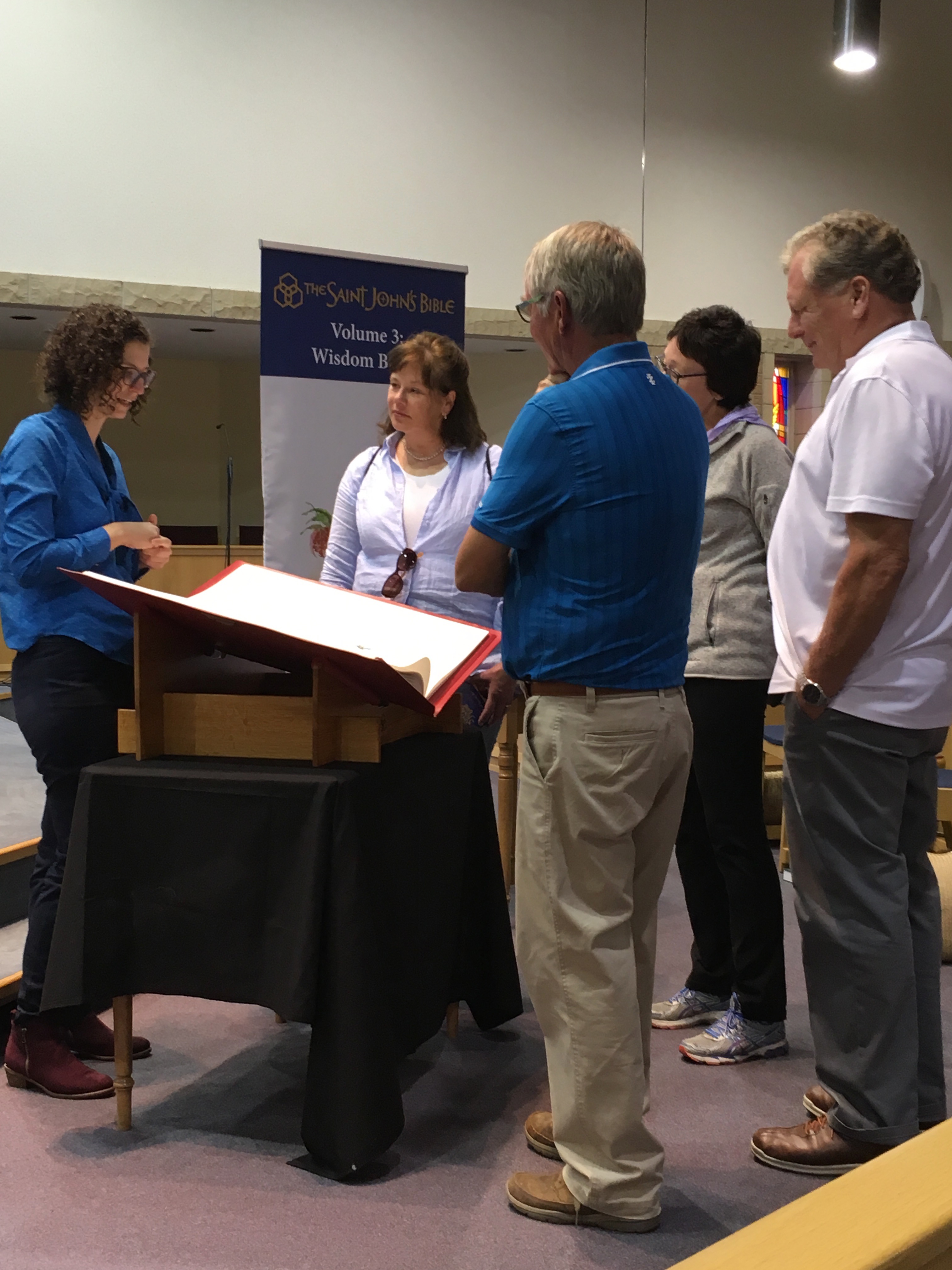 Sunday July 2, 2017 - 25th Anniversary of Church Building and Summer BBQ 
Mass was celebrated with His Excellency Bishop Crosby. Our new Stations of the Cross were blessed by the Bishop.
Pray the Stations of the Cross provides you with the Pope's booklet of prayers and includes pictures of our new Stations just blessed by the Bishop! (beautiful pictures taken by our very own Geoffrey Maher who also provided the video above).
A BBQ followed in the Parish Hall and Lawn. Gary provided music and some parishioners joined in for an impromptu sing-along!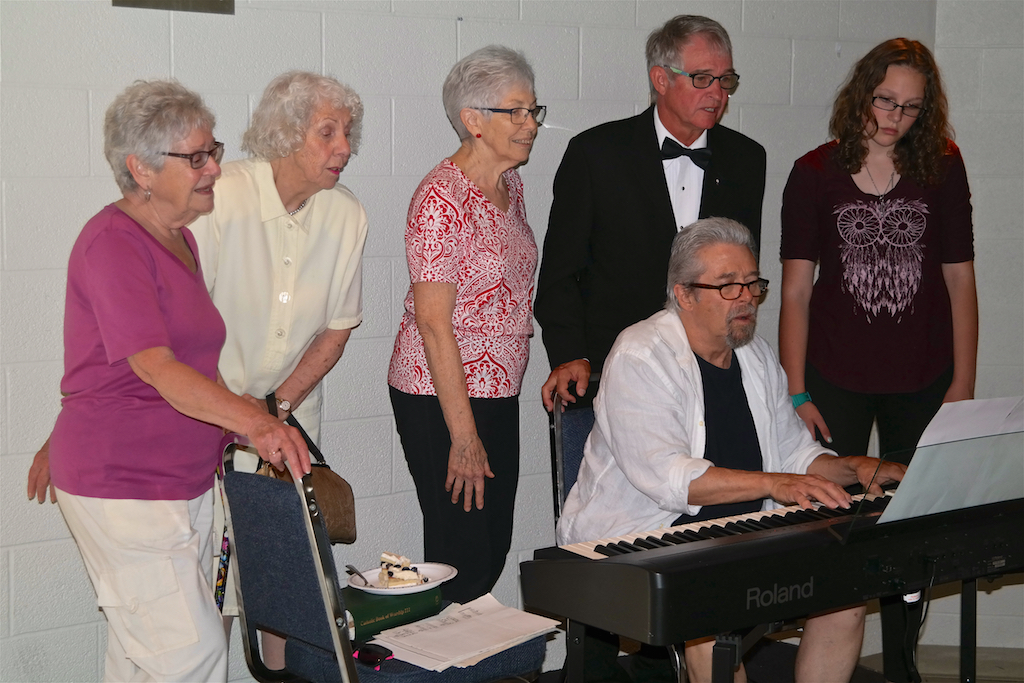 ---
Past Events
View our Gallery of pictures/videos from past Church events.