Church Events
Current Events
(more details are also found in the Bulletin)
---
Future Events
Mark your calendars! More info will be posted closer to the date!
Getting a head start on your Spring cleaning?
Please save your gently used books to aid in our fundraising at a future Garden Party book sale.
Please NO magazines. Thank you for your support!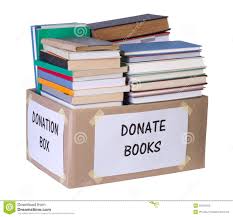 CWL Mother's Day Tea on May 9th has been postponed. We hope to do something similar in November.
Heavenly Eats Food Truck Friday on May 15 / June 19 / July 24 / Sept 25 on hold for now.
St Teresa's Garden Party on June 12th is on hold for now.
---
Recent Events
---
Past Events
View our Gallery of pictures/videos from past Church events.