Parish Council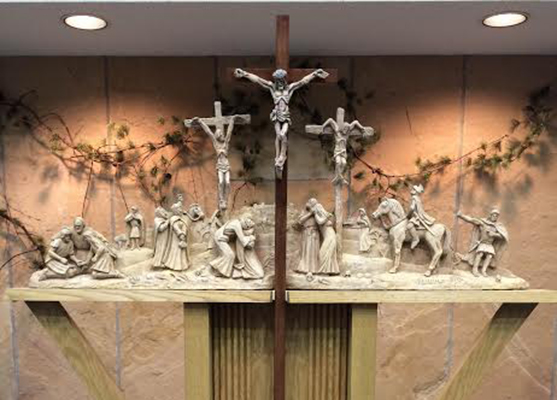 ---
The Parish Pastoral Council is a consultative body whose role is to advise the Pastor on matters of pastoral and social issues concerning the Parish.
The council members for July 2017 – June 2018
Andrea Visneskie
Barb Vodicka
Fr. David Lewis
Lisa Denomme
Marty Merlihan
Peggy Kelly
Phil Milan
Frank McGuire
Leona Weishar

Parish council meetings are on the 1st Tuesday of the month at 7:40 in the library.
October 3, 2017 - Parish Pastoral Council Minutes
May 2, 2017 - Parish Pastoral Council Minutes
April 4, 2016 - Parish Pastoral Council Minutes
March 7, 2016 - Parish Pastoral Council Minutes
December 6, 2016 - Parish Pastoral Council Minutes
November 1, 2016 - Parish Pastoral Council Minutes
October 4, 2016 - Parish Pastoral Council Minutes
September 13, 2016 - Parish Pastoral Council Minutes
May 3, 2016 - Parish Pastoral Council Minutes
April 5, 2016 - Parish Pastoral Council Minutes
March 1, 2016 - Parish Pastoral Council Minutes