Past Church Events
Easter Vigil - Saturday April 15, 2017
This is how we start our Easter Vigil with the Blessing of the New Fire just outside the Church!
Have a look at our video and be sure to join us next year!
The CWL Special Lenten project ( "Giving" for Lent instead of "Giving up something") was a overwhelming success! Many thanks to all the parishioners who donated so many much needed items for Monica Place for Pregnant and Parenting Youth. Items were displayed and presented to our guest speaker Tonya Verburg at the CWL meeting April 11, 2017. She was so very thankful for the items and the support given from our Parish. THANK YOU!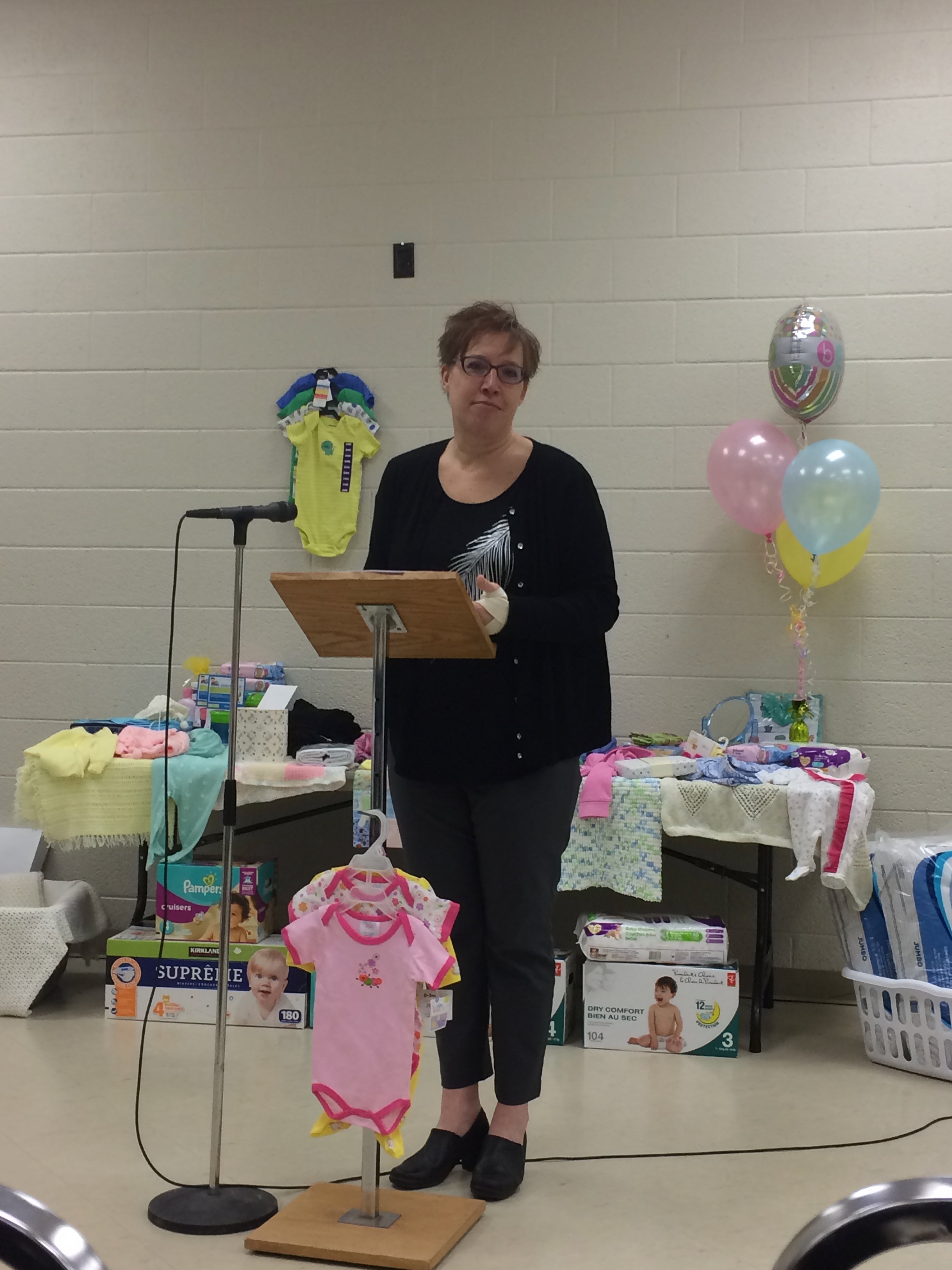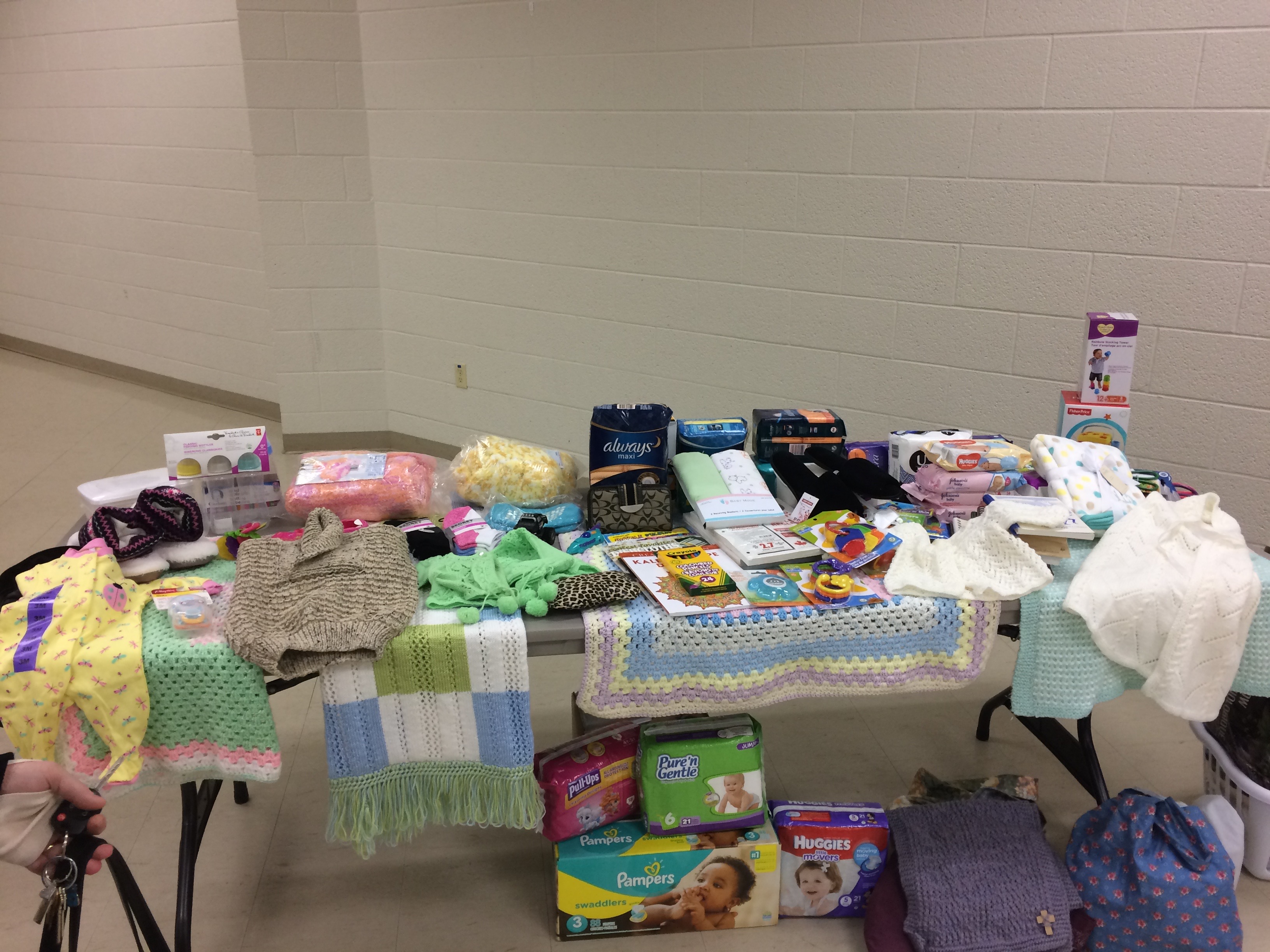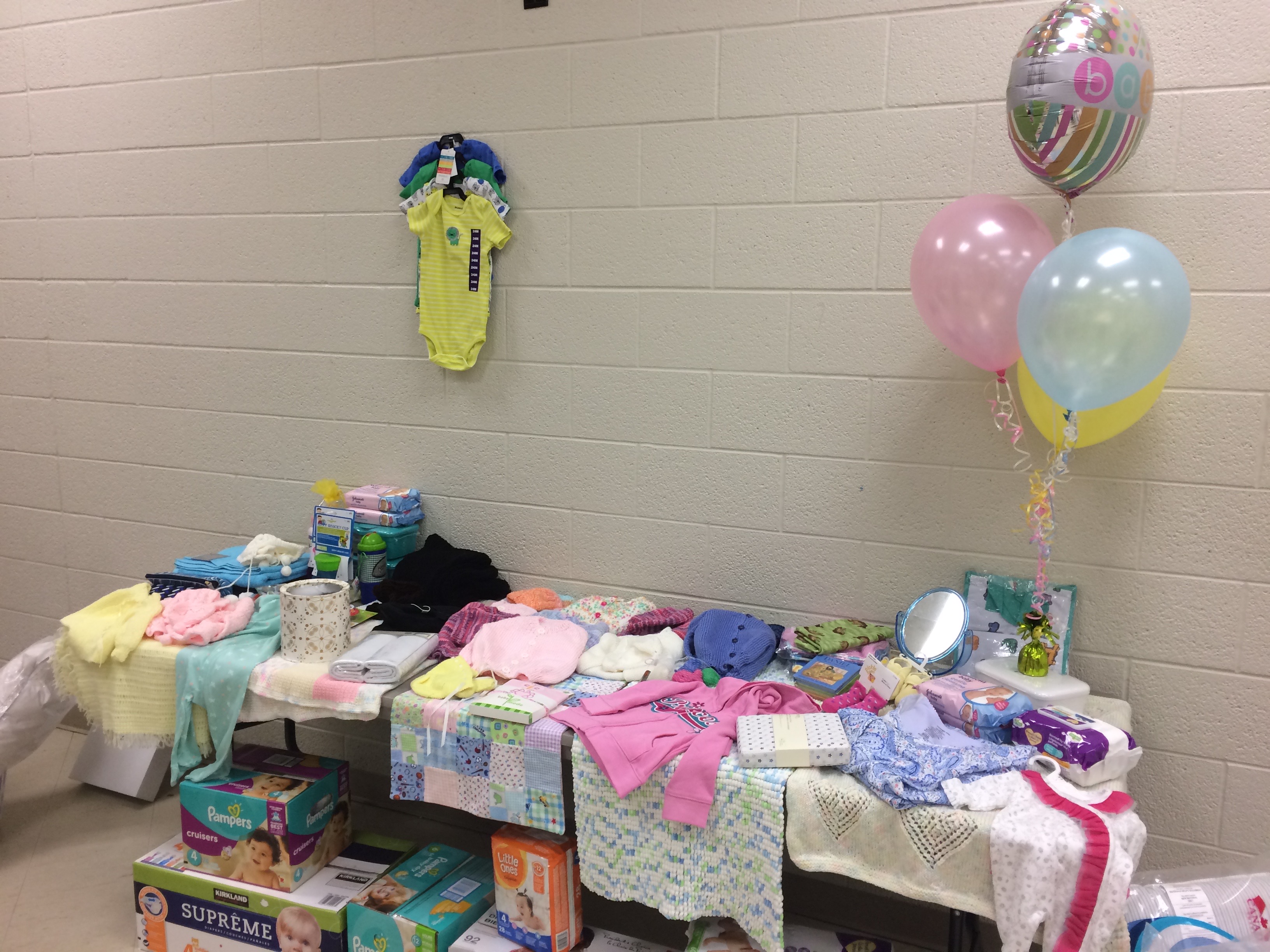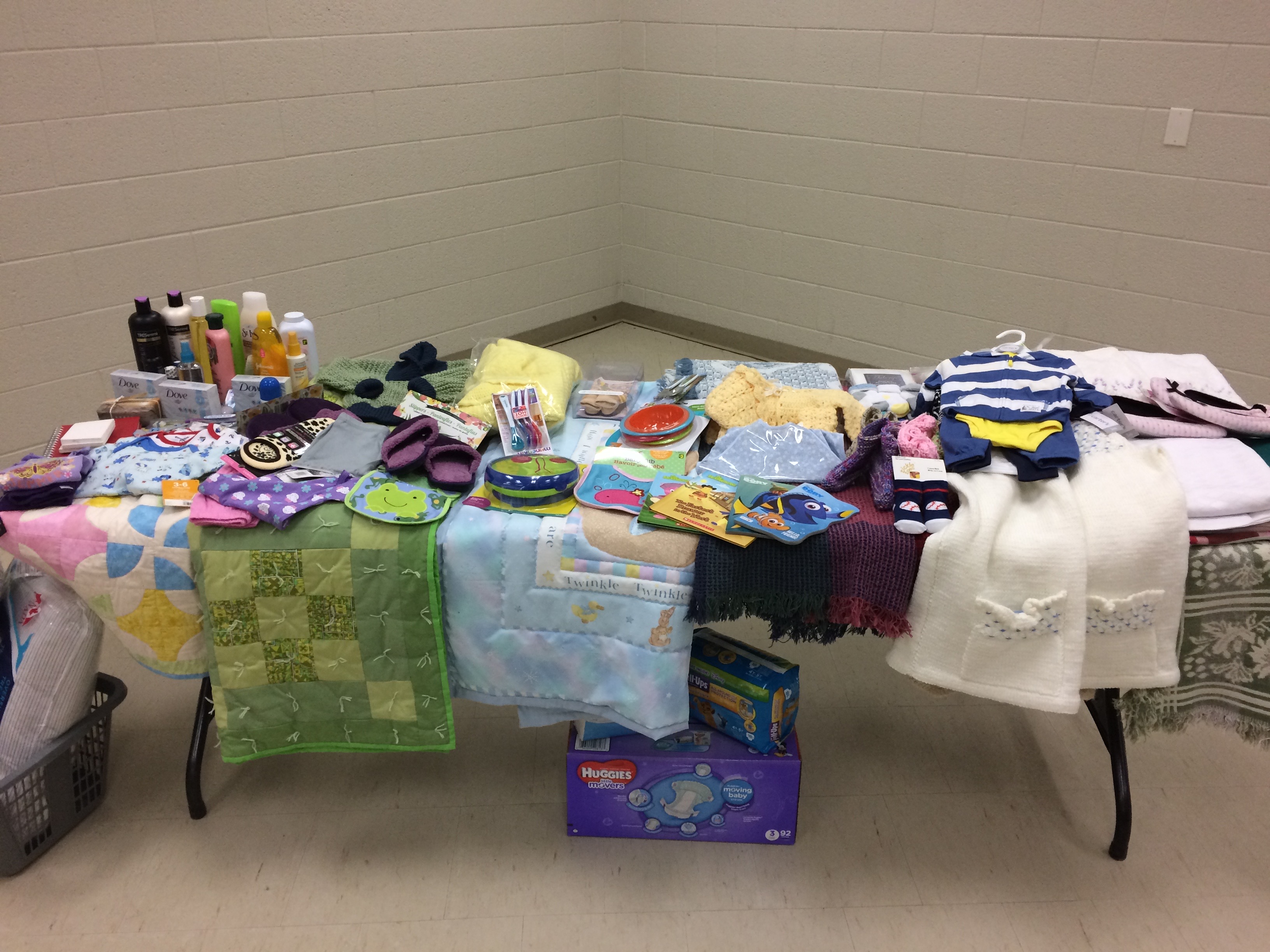 ---
Sunday December 4, 2016 - ANNUAL COMMUNITY CAROL SING was a wonderful evening of song and fellowship.
~ Here is both St Teresa's choirs singing together the first song to start off the evening….
August 8, 2016 - Work has been completed!
Very happy to report that our much needed new roofing has been installed!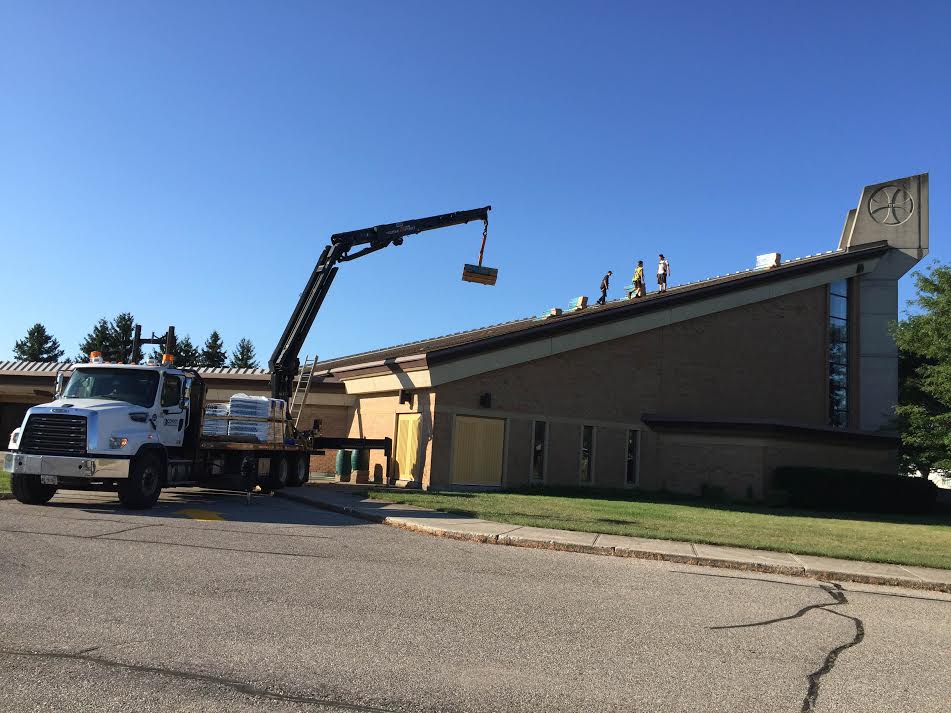 CONGRATULATIONS to our Confirmandi who were confirmed on May 1, 2016 and to our First Communion class who received First Eucharist on May 15, 2016. A list of the children can be found in the May 22, 2016 bulletin. We offer our prayers and support as they travel on their faith journey and may they be filled with the Holy Spirit who will guide them along their way.
---
CWL Mother's Day Tea 2016
The ladies did a wonderful job making this a successful, well-attended event. Lots of social time and many happy people leaving with some great prizes and tasty baking!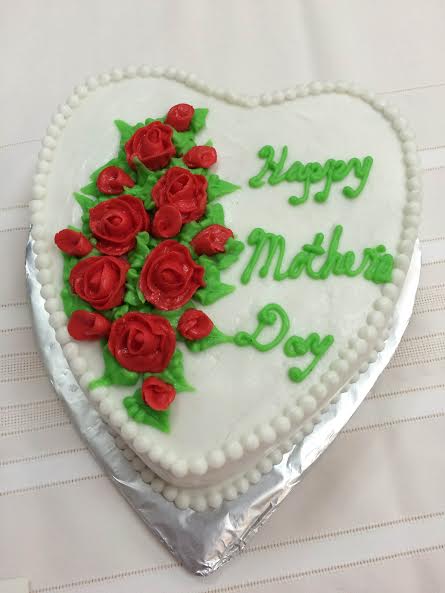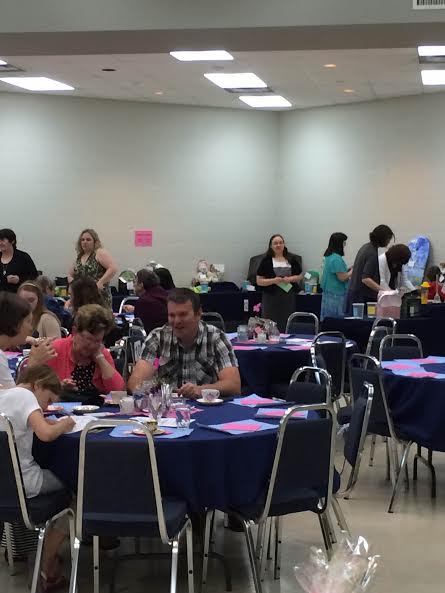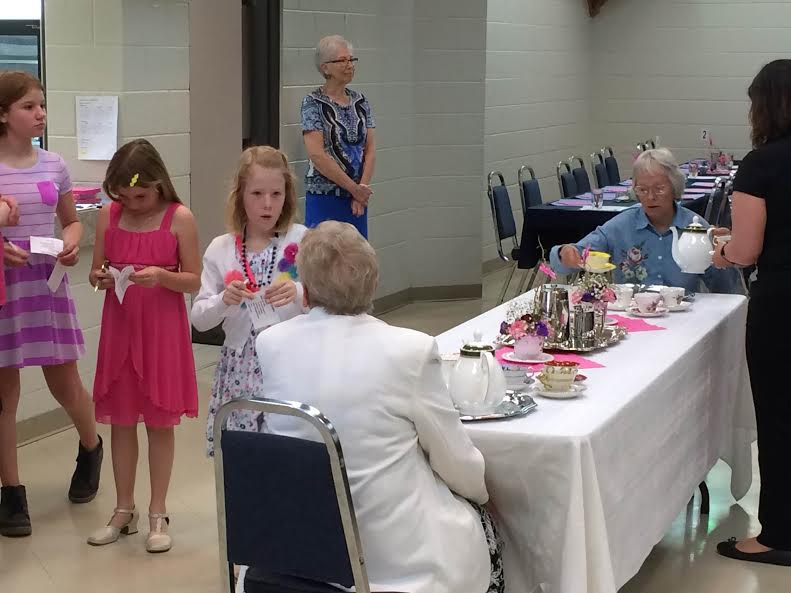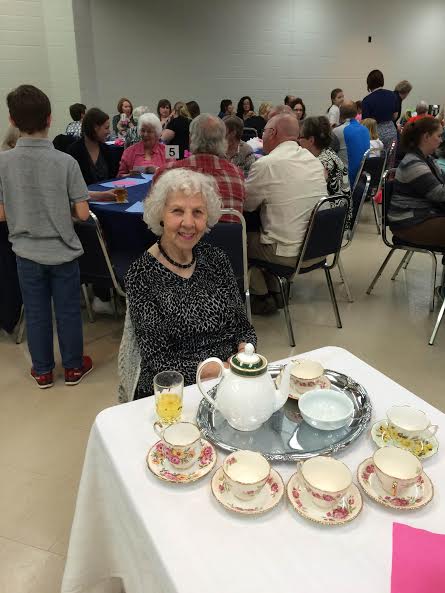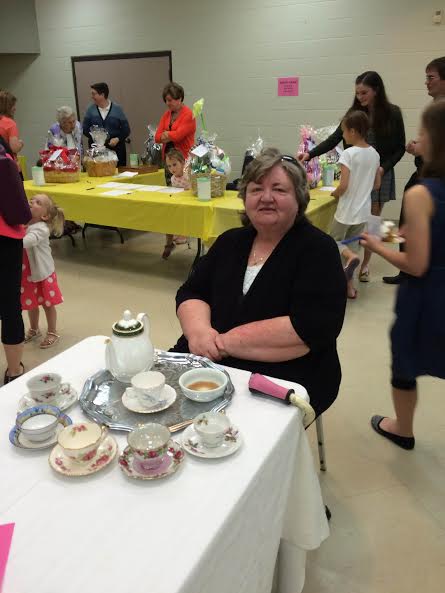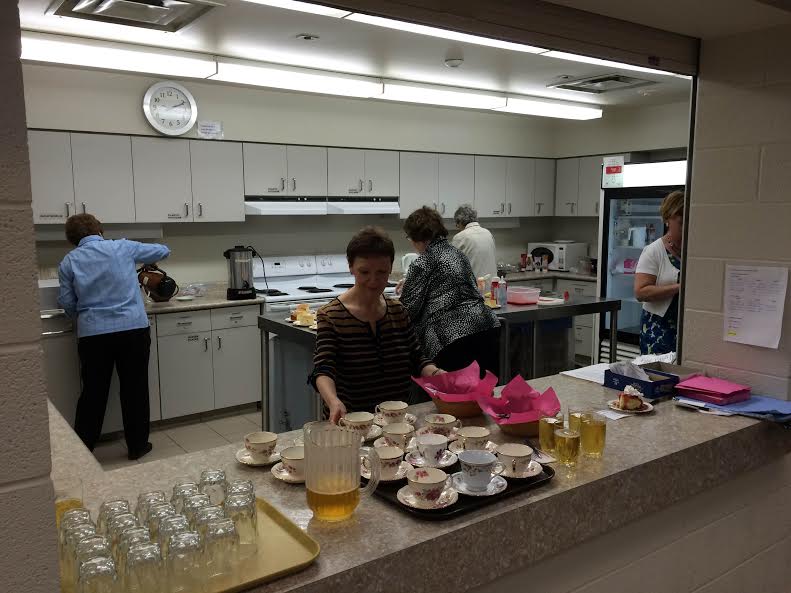 ---
Elmira Maple Syrup Festival 2016!
THE best maple burgers, maple sausage and back bacon on a bun at the
festival! A fun time had by all.